The Contractors' choice for Quality Drainage Channels, work with a Trustworthy Partner
Anyone who works in the construction site knows that unforeseen events are our daily bread and butter.
Drainage systems and solutions for Builders and Contractors. Pay attention to this:
No one can guarantee 100% that everything will always go well.
Poor channel installation, late delivery, inadequate hydraulic capacity of the channels and so on….
When it comes to flawless installation of drainage channels in any project, choosing a trustworthy supplier is an absolute must.
So, what makes a supplier trustworthy?
The answer is simple: your peace of mind.
When you have a channel supplier you can rely on, you can rest easy knowing that you have a partner who will work with you to ensure that everything runs smoothly.
By choosing a trustworthy supplier, you can maintain control over the process and feel confident that any unexpected issues will be handled quickly and efficiently.
At ULMA, we believe in being upfront and honest about our reliability.
If you have not worked with us before, we encourage you to listen to our satisfied clients who know from experience that we always respond when there is a problem.
They trust us to come through and never let them down.
As they say, "The important thing is that when there is a problem, you give us an answer."
This is a key part of our identity and corporate culture. It is who we are at ULMA, and we are proud of it.
Now, allow me to explain what you can expect when working with us


ACCESSIBLE AND PROFESSIONAL TEAM. Peace of mind.

Working with an accessible team you can rely on & trust.
We pride ourselves in offering the best drainage solutions for your project and providing exceptional customer service from the beginning right to the end.

A WIDE RANGE OF DRAINAGE SOLUTIONS FROM A15 TO F900. 
ULMA offers a wide range of polymer concrete drainage channels that meet the British standard BS EN 1433 and are available in load classes ranging from A15 to F900.
ULMA's drainage channels and accessories are suitable for use in a variety of settings, including industrial, commercial, road, and domestic applications.
They offer a vast range of sizes, gratings, load classes, and have a superior locking system available in most ranges to ensure optimal performance.   High capacity drainage channels, highway and road drainage channels , civil engineering drainage systems , parking drainage channels, sport pitches drainage channels, infraestructure drainage systems, airport drainage solutions, the list of DRAINAGE SOLUTIONS available for Builders, Distributor and Builder Merchans is so long that "you name it, we have it."

AFFORDABLE PRICING. Cost saving.
ULMA's drainage channel systems are designed with a technical sales approach, providing excellent value to our clients. Compared to traditional point-water drainage systems, the surface water drainage solutions are a more cost-effective option. 

.POSSIBILITY OF PRODUCT CUSTOMIZATION
Drainage channels can be customized to fit the specific needs of a project, offering customers unique solutions. For example, channels can be adapted to fit unique site configurations, or not standard measures. This can help you differentiate your offerings and attract customers who have unique needs that are not being met by other providers.

SPEEDY DELIVERY- 24-48H. Fast and reliable.

ULMA's warehouse in Avonmouth, Bristol, stocks a wide range of channels and gratings to meet all drainage needs.
We understand the importance of timely delivery, which is why ULMA is strategically located near the M4/M5.
With a lead-time of just 24- 48 hours on standard items & samples on request to help you make informed decisions for your drainage needs.

PREMIUM MATERIAL. Quality matters.

Using premium materials, increase durability, reduce maintenance costs, and improve functionality. Our drainage channels are made of high-quality polymer concrete, which has a near-zero water absorption rate and allows for super-fast flow.

Additionally, it is resistant to chemicals and unaffected by freezing/thawing cycles, ensuring the longevity of your drainage system.

Polymer concrete channels reduce the need for frequent replacements, minimizing the environmental impact of your drainage system. We have an EPD, Environmental Product Declaration available on our web site. In the Downloads section. 

EXPERT TECHNICAL SUPPORT. Time saving.
ULMA's technical sales team are ready to assist with your inquiries and guide you through their product range.
We offer fast turnaround, with take –offs analysed in maximum 48h and value engineering for your project.

Our technical resources include data sheets, channel plans in PDF and DWG formats, grating options with plans, sump units, and installation details for various solutions, such as installation beside kerbs, concrete, or asphalt.

INNOVATION.

Our Team is continuously developing new drainage solutions that are more efficient, cost-effective, and sustainable.  This can help you stay ahead of the competition and attract customers who are looking for the latest and greatest products.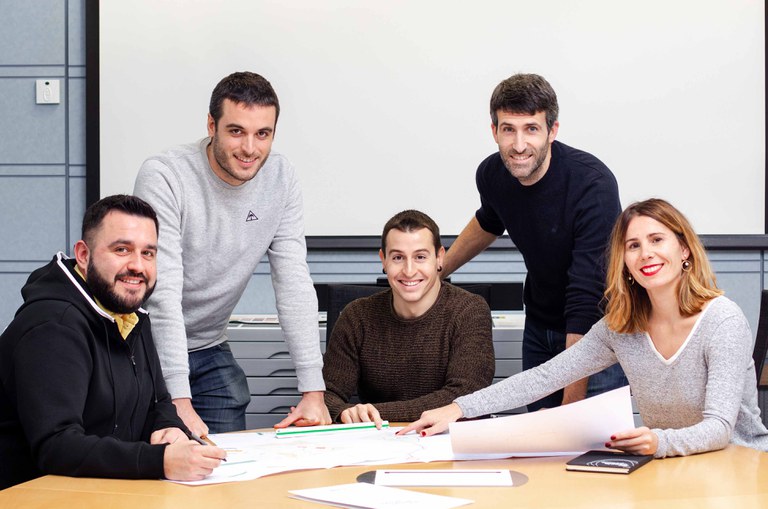 Our accessible and friendly technical department is available to provide you with the support you need.
At ULMA, we are known for our premium materials, competitive prices, and expert technical assistance.
If you value both high-quality drainage channels and a sales process based on honesty and trust, then you have come to the right place.
At ULMA, we believe in managing people, not just orders.
When you work with us, you can rest assured that you will receive attentive, personalized service every step of the way.
Our team is committed to understanding your unique needs and providing tailored solutions that meet your expectations.
Now, it is time to present you our products, our drainage solutions for all needs.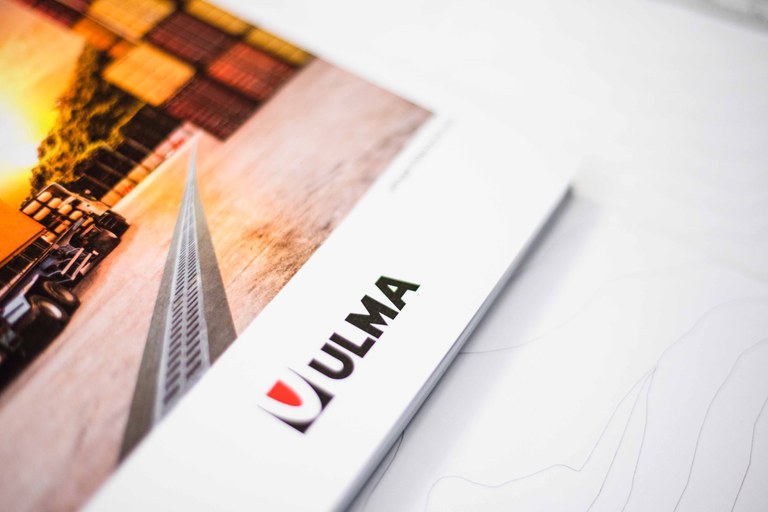 You can Download here a complete guide where you can find information about ULMA's drainage channels:
In this free guide, you will find why linear drainage is better than punctual.

You will also find out why ULMA's channels have more mechanic resistance and hydraulic capacity than traditional concrete channels.

You will see the wide grating range we offer, in different materials, and designs.

You will discover the multiplatform software we use to guarantee which is the best channels suited for a specific project.

How our Engineering Team, can advise you with your next project.

In addition, we will show you how to install a concealed drainage, interesting solutions for many sites.

You will see the proper way to install the channels, so you will not have problems afterwards.
So when you are in need of drainage channels, and you need someone who manages people not only orders, consider ULMA next time.
To work with a drainge channel supplier you can trust, CONTACT US HERE.
Download the Ultimate Guide for Flawless Drainage Solutions