3 Creative Facades, Get inspired!!!
A building's façade is an extremely important part of its architectural design.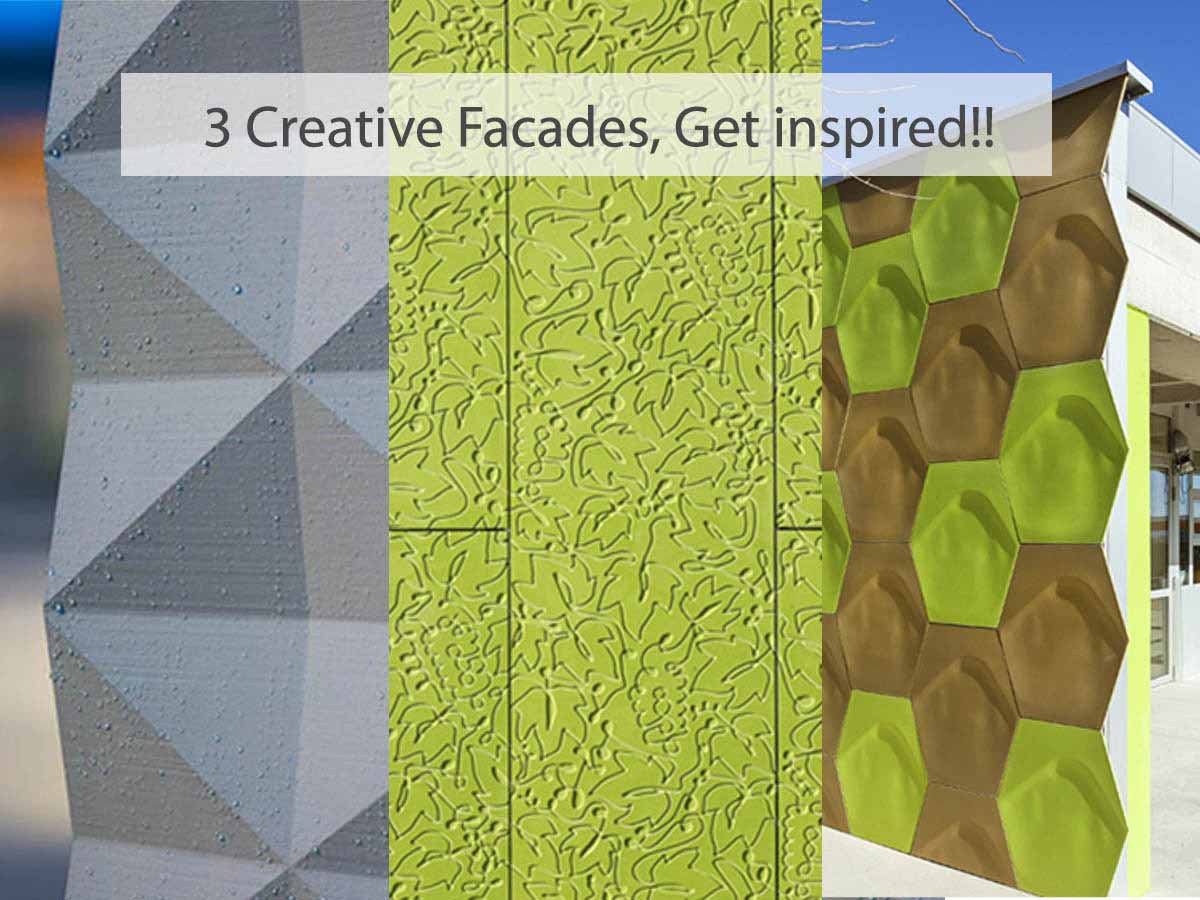 It is the letter of introduction and helps us create a good first impression. With the shapes, textures and colours that we choose for our façade we can create unique buildings to make your project your best letter of introduction.
Our 20 years of experience have led us to collaborate with architects and professionals like you, who seek to create different, unique façades on which they can add their personal touch. 
Creative Facades
Here we would like to show you a selection of 3 creative ULMA façades, which, thanks to the customisation provided by our "engineered stone" panels, our technology and above all our technical team, who will accompany you throughout the process, help you to take your projects to the next level.
We are sure that, from these ideas, you will find a style that inspires you to customise your project.
Let's take a look at them!
The panels on this façade have a striking shape, inspired by the triangular shapes of a wafer.
The most striking part of this façade is the drawing on the panel in the shape of a fig leaf in bas-relief, as well the way it blends into the surroundings. It gives the sensation of a continuous tapestry on the façade.
On this façade the most striking aspects are the organic shape and its interior volume, as well as its custom colours.
Contact us without obligation.
Ask for a quote/information