ULMA channels in the new CAIXAFORUM Cultural Centre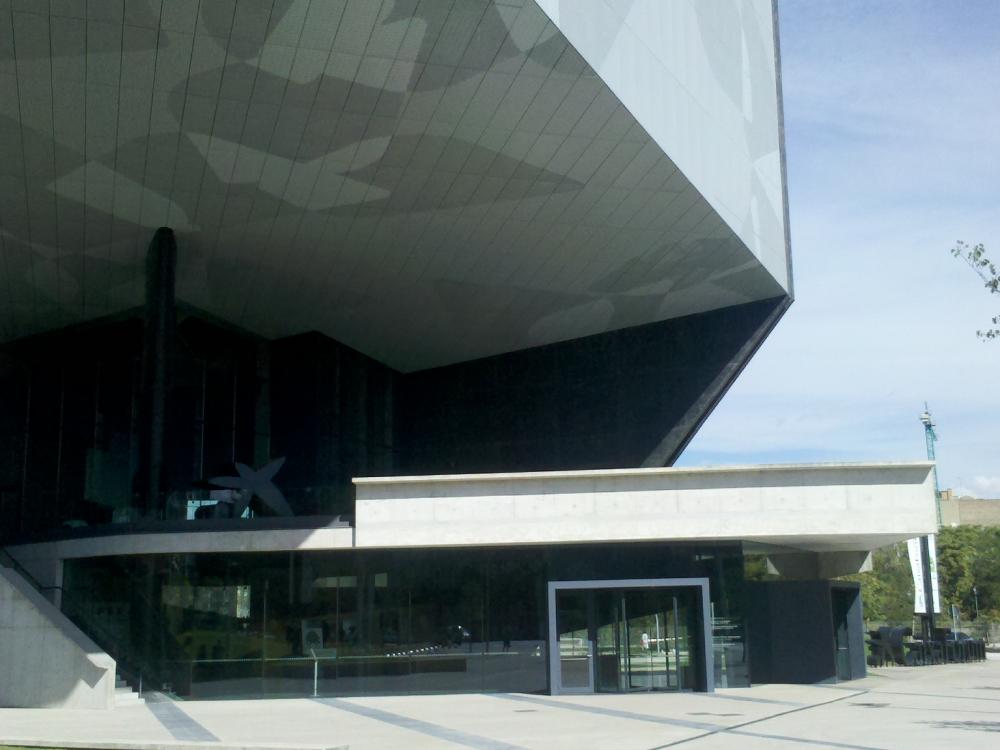 ULMA Architectural Solutions has taken part in the project for the new Caixaforum cultural centre in Saragossa, installing a wide range of drainage channels.
This cultural centre is part of La Caixa Foundation and is located on Avenida Anselmo Clavé 4, close to the railway station. The site covers an area of 4407 square metres. The building is designed for all types of public and offers a wide range of activities, such as conferences, seminars, cinema, music and theatre.

A total of 90 linear metres have been installed around the centre using different product ranges with their corresponding gratings.

One of these is the SELF range, with models SELF200 and EUROSELF200, both with galvanised grille. These channels are suitable for pedestrian areas.

Another of the channels uses the M100 model with galvanised steel grille, part of the MINI range.

Finally, channels of the MULTIV+ range, specifically the MULTIV150 channel with ribbed iron grille, have been installed. The V-shape design of these channels allows water to drain off at greater speed, improving the self-cleaning effect of the channel.

These drainage channels have provided a suitable overall solution for the facility.
Ask for a quote/information