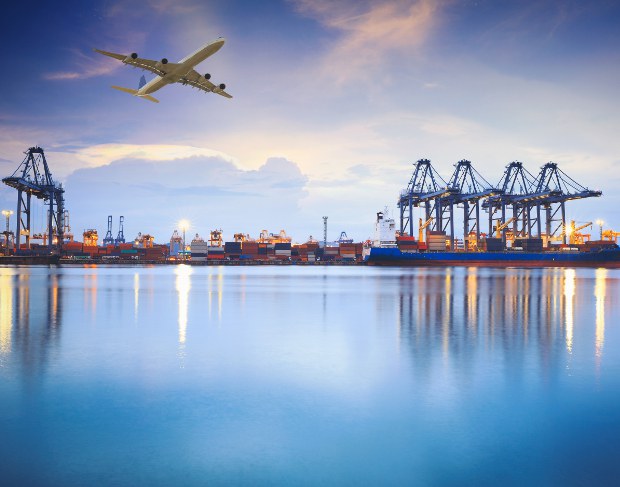 Industrial and heavy traffic areas, such as logistics platforms or loading docks, require, on the one hand, drainage solutions that withstand heavy loads, braking and manoeuvres.
Our trench drains up to load class F900 and in high strength Polymer Concrete, meet these requirements: KompaqDrain, Civil-S. Civil-F
Drainage channels for
Industrial Areas
Monolithic trench drain with built-in grating in a single body, for medium or high loads, specially designed for intense vehicle traffic. Useful for medium-high hydraulic requirements.
Trench drains for large loads with height limits
Trench drains for large loads and all types of hydraulic requirements
The North American multinational company Costco opts for ULMA drainage systems for its stores in Seville and Getafe (Spain)