Important Announcement: Our Commitment to the UK Market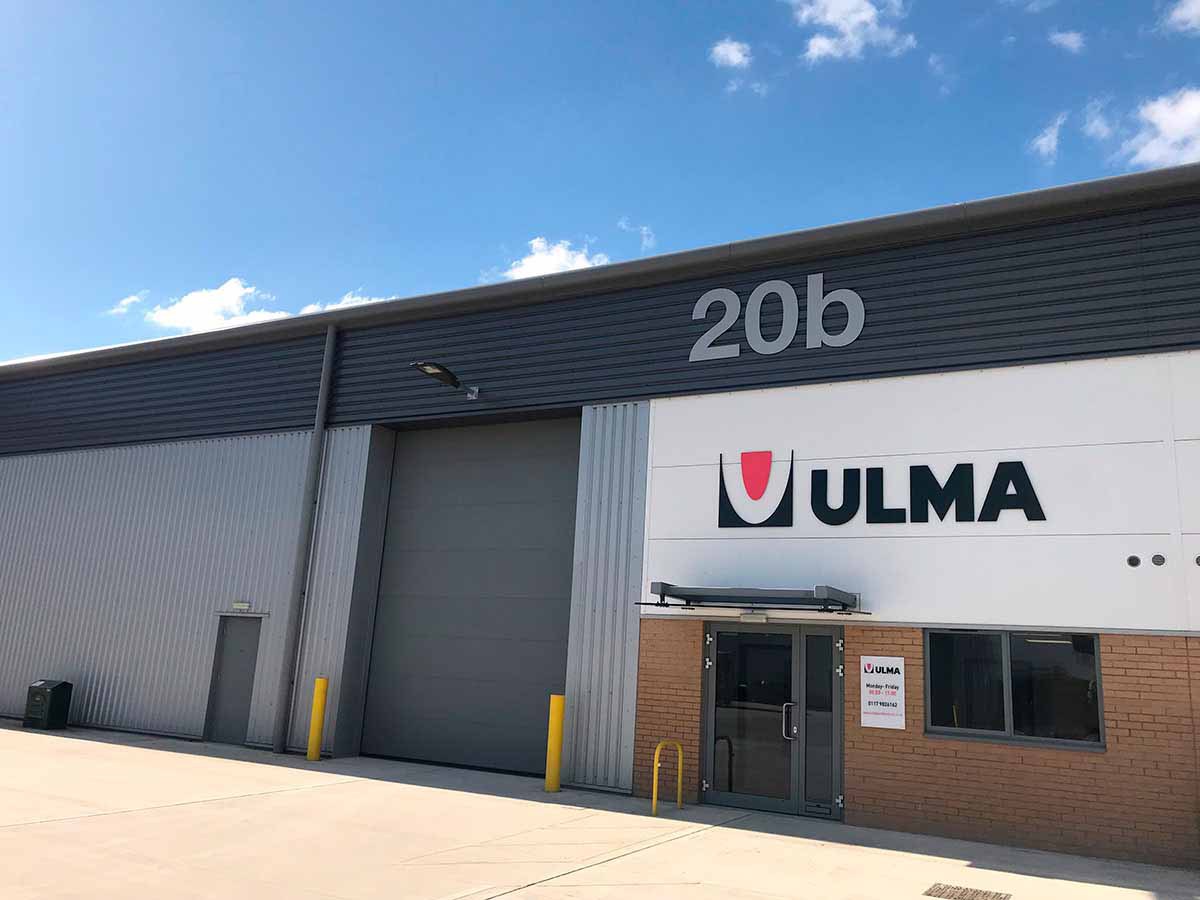 Today we announce the opening of our UK Warehouse increasing our UK presence, improving our customer service and decreasing leadtimes.
Our strong International reputation and experience within the Drainage solutions sector led us to begin working in the United Kingdom back in 2012 with David Gonzalez.  
After finally conquering driving on the left and taking a few roundabouts in the wrong direction, David proceeded to approach merchants in his old School style of meeting with people face to face, as we prefer personal negotiations – it is better to see the reaction.  
These visits lead him to the merchants who are now our distributors. Chosen for their knowledge in the civils and drainage sectors, they have been servicing our UK customers for many years and helped to make ULMA the recognised drainage solution provider we are today.
If you want to know more about our drainage products, please contact us.
We are today known for our high quality, competitive prices and backed by a technical department capable of 24 hours take off.
2017 saw further growth with the UK subsidiary and our UK based sales team.
Today we bring even more, a UK warehouse based in Avonmouth Bristol strategically connected to the M4/M5…..Now we are neighbours.
But what does this mean?
 

Shorter Leadtimes

: 

48-hour

 turnaround on projects where you don't have the luxury of time.

 Quicker supply of samples

 for evaluation

 We are a 

local supplier 
Ask for a quote/information