We are proud of the ULMA project in which we have defined values and behaviour that give our project meaning, as well as serving as a guide and path towards our shared future. People are our main asset. Therefore, we encourage motivating work environments that promote participation and the generation of new ideas through our Continuous Improvement system.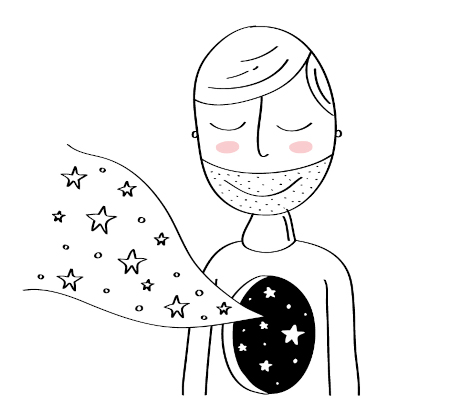 Honesty
We are sincere,
honest and upright
, taking into account the different realities.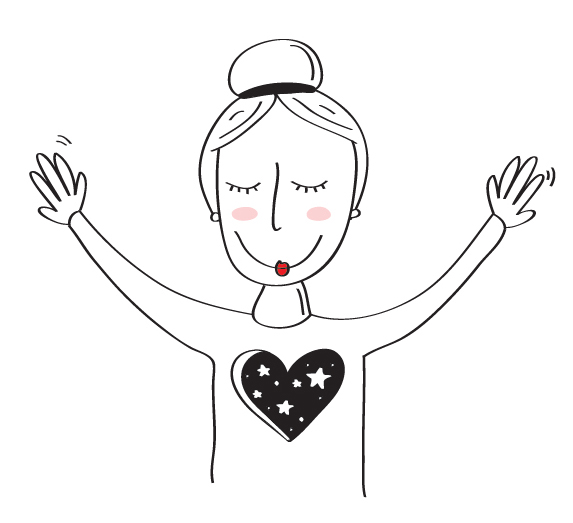 Hope
Our organisation is
motivated and passionate
about taking this socio-business project forward.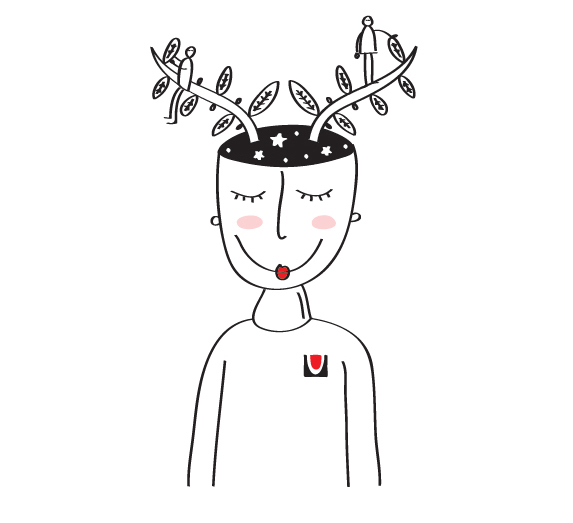 We are people
Closeness and respect
are the basis of our relationship. Support and mutual trust, empathy, teamwork and the active search for satisfaction and the common good are our goal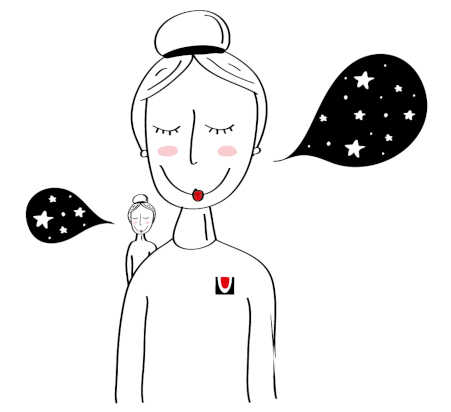 Experiencing the client
We know and listen to our customers' voice, we attend to and
anticipate their needs
with a high level of professionalism, quality, efficiency and innovation.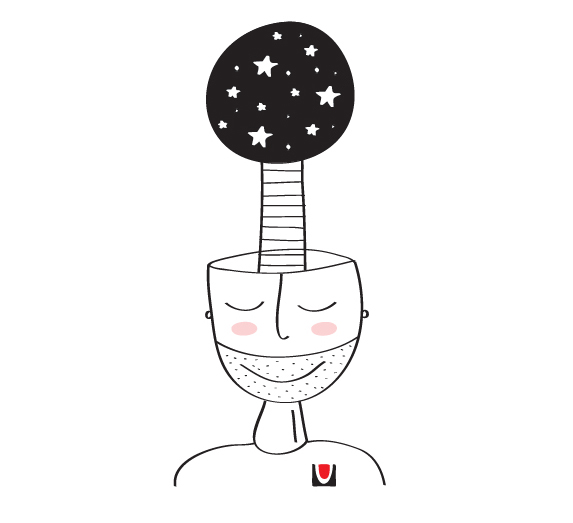 Continuous improvement and innovation
Spirit of self-improvement and adaptation to changes, with
initiative
and
desire to learn and innovate
looking to improve in a changing environment, in order to be competitive.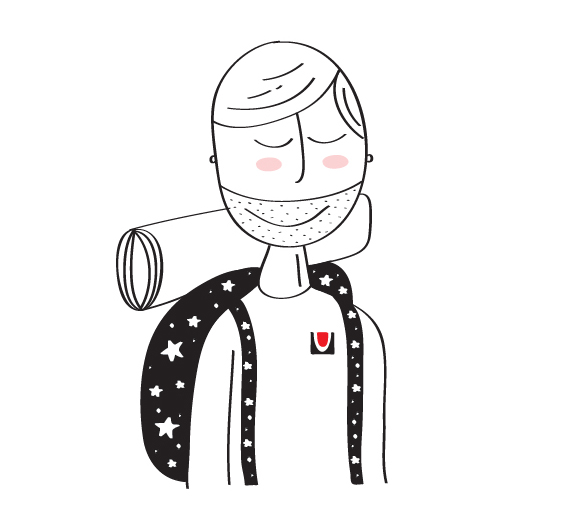 Commitment
Our strength lies in being
committed to the ULMA project
, to our colleagues and to the environment. We feel that we are part of this cooperative and that "it is ours".
What gives meaning to your life?
This video has been shot with the collaboration of our partners, with the aim of showing our more human side. Our colleagues show us what their passions are in their personal lives and also moments of their working life. Because the ULMA project is made up of people and as such we have hobbies and passions that complete us as workers and people, giving a balance to our life.