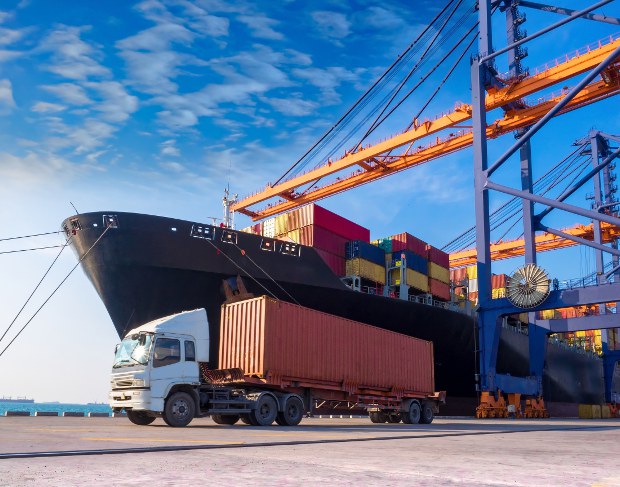 Ports are very demanding areas due to the volume of traffic, the large loads that container vehicles transmit to the ground, and the salinity of the environment.
Only the most resistant and long-lasting channels are installed in these areas.
Extreme load conditions and traffic volume make our KompaqDrain and Civil F ranges ideal for these areas.
Drainage channels for
Ports
Monolithic channel with built-in grating in a single body, perfect for intense vehicle traffic.
Drainage channels for heavy duty and all types of hydraulic requirements