Under each kilometre of our largest channel, up to 104,000 plastic bottles and containers can be recycled.
What do we do at ULMA Architectural to be more SUSTAINABLE?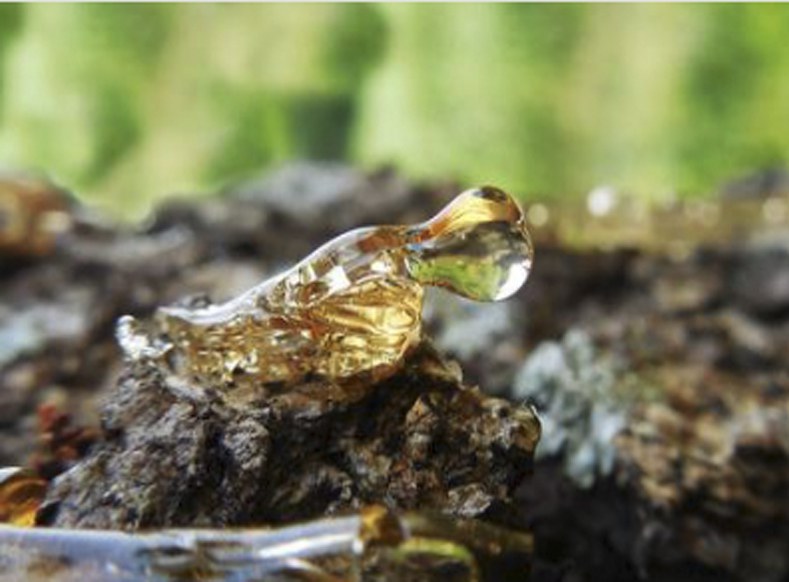 Today being as sustainable as possible is not only recommended but vital for our planet. In our awareness of this situation, at ULMA we want to share with you the measures we take in our company, for the manufacture of our drainage channels:
We use "recycled resin" in the production of our channels.
Our polymer concrete is made up of 90% aggregates and 10% resin.  We are incorporating a resin that has 25% recycled PET, that is, recycled plastic bottles and containers are used to manufacture it. Thus favouring the circular economy and contributing to decreasing the number of plastics that end up in our oceans. Which is why we say that under every kilometre of our biggest channels we help recycle up to 104,000 plastic bottles.
. We choose our aggregate suppliers due to their proximity and their environmental awareness.

They are all less than 200 km from our plant to help reduce
the CO2 we emit into the atmosphere.
They restore the land from which they extract the aggregates, replacing the soil and replanting the tree and plant species that were present before extraction.
The sand that is extracted is washed with water circulating in a closed circuit, thus avoiding wasting this precious resource.
They create a positive and responsible legacy on land use, focusing on the community.

60% of the cast steel in our gratings is made from recycled material.
All these initiatives are included in ULMA Group's Social Sustainability Report, with all the actions carried out in all the businesses. We hope to continue doing our bit to help make our planet a little cleaner.
Ask for a quote/information