ULMA drainage channels in Lyon Airport (Francie)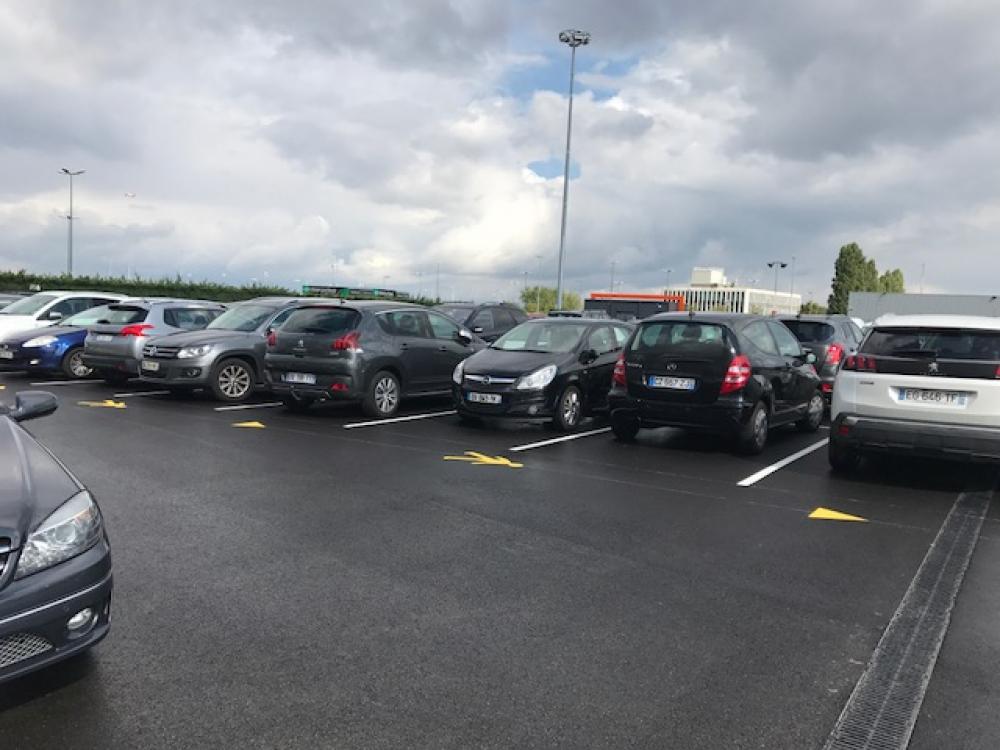 THE NEED:
Upgrading P5 long-stay car park required efficient drainage systems in order to evacuate rainwater and protect users and vehicles.
OUR SOLUTION:
MultiV+ channels have been specially designed in a V-shape to drain water at higher speeds, thus improving the channel's self-cleaning effect and providing superior hydraulic capacity. They also provide economy, versatility in the fastening systems and the option of sloping configurations.
Our entire range is made of polymer concrete, a material that remains unalterable during the frost and thaw cycles, having also an excellent abrasion resistance.
Lyon-Saint Exupéry is the fourth largest French airport in terms of passenger traffic. It is located about 28 km east of the city, which is why many people choose to get to it by car.
Ask for a quote/information