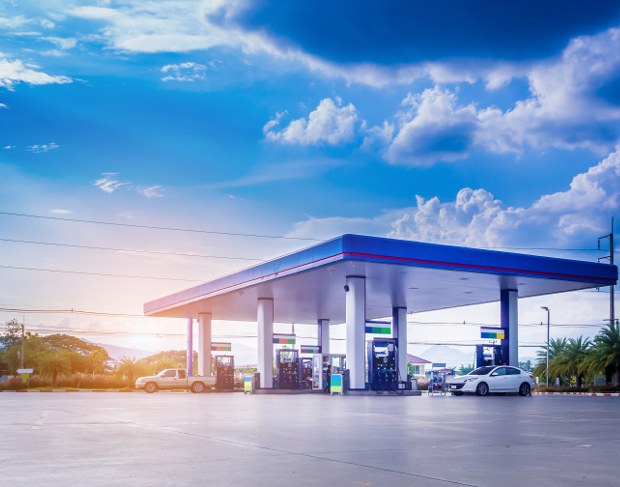 Service stations are areas that receive high intensity traffic, where vehicles brake and accelerate, and where there is also a high concentration of hydrocarbons on the ground: petrol, diesel, lubricating oils.
Our Polymer Concrete trench drains, highly resistant to exposure to this type of chemical products, are ideal for these areas, where our KompaqDrain, Civil-S and Civil-F trench drains series could be used.
Drainage channels for
Service stations
Monolithic trench drain with built-in grating in a single body, for medium or high loads, specially designed for intense vehicle traffic. Useful for medium-high hydraulic requirements.
Trench drains for large loads with height limits
Trench drains for large loads and all types of hydraulic requirements