ULMA launches the new KOMPAQDRAIN® catalogue
KOMPAQDRAIN®, the new range of drainage channels with MAX FLOW® system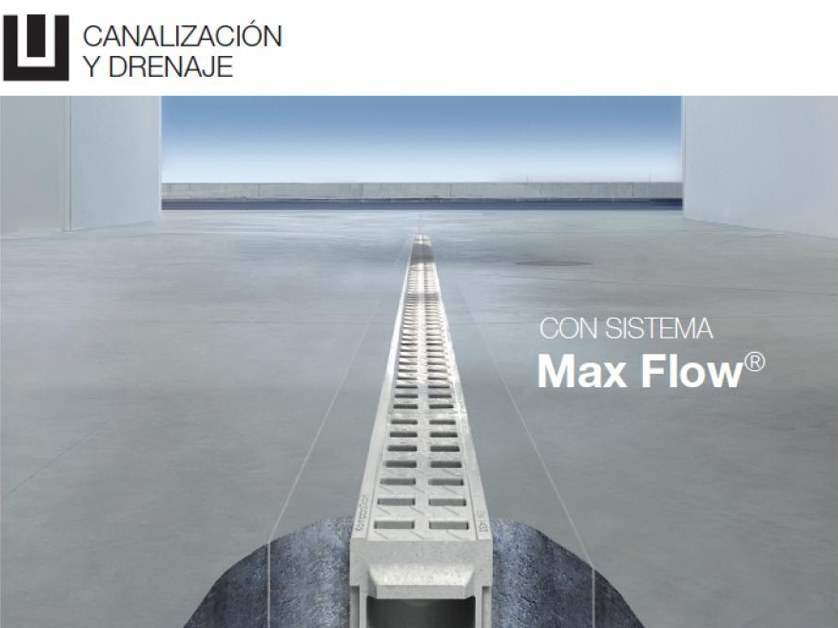 ULMA has developed a new catalogue to launch the KOMPAQDRAIN® range of compact drainage channels. It is a new polymer concrete one-piece channel, specifically designed for areas with high traffic density.

The main advantage of the KOMPAQDRAIN® range is its innovative MAX FLOW® system, which, thanks to the original curved design of the inlets, increases the channel's drainage capacity and water speed. 

In this new catalogue you will find 3 KOMPAQDRAIN® models:

KOMPAQDRAIN® TRAFFIC:  Designed for load class D400, it is ideal for shopping areas, car parks and urban environments. 

KOMPAQDRAIN® INDUSTRY: Characterised by smaller holes and a smooth surface to prevent vibrations from passing forklifts. Designed for load classes up to E600, it is the perfect solution for industrial areas.

KOMPAQDRAIN® CIVIL: Suitable up to load class F900, specifically designed for areas with heavy traffic and perfect for motorways, airports, service stations or other applications with high traffic density.
Ask for a quote/information