ULMA drainage channels in the historical Lord´s Cricket Ground in London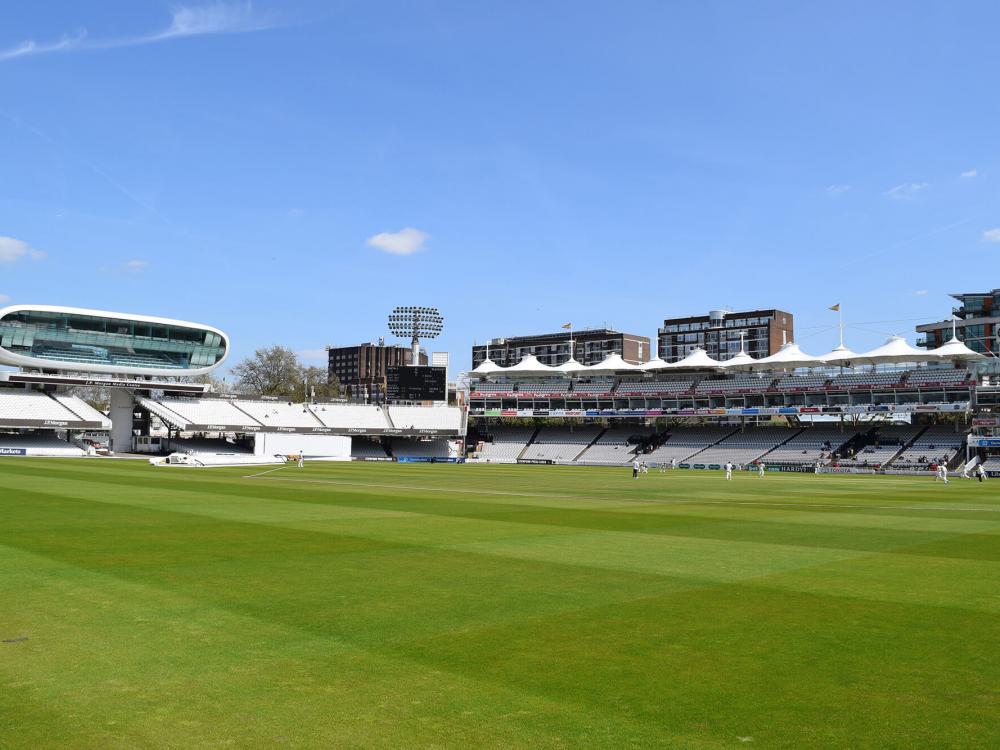 The home of cricket trust in ULMA for its update.
Established in 1814, Lord's Cricket Ground stages some of the biggest and most exciting series in world cricket, alongside housing the world's oldest sports museum.

When a proposed £200 million renovation plan was launched in 2013, sections of the ground were updated to meet the incredible standards of this international sporting venue.

The project took a diverse approach to the capacities of ULMA's F300K00R Polymer Concrete large capacity Channel, installing 50 metres of the drain to house electrical and communications cables between the staging and pitch.
Ask for a quote/information