ULMA presents its new ventilated facades dossier
ULMA Architectural Solutions presents its new Ventilated Facades Dossier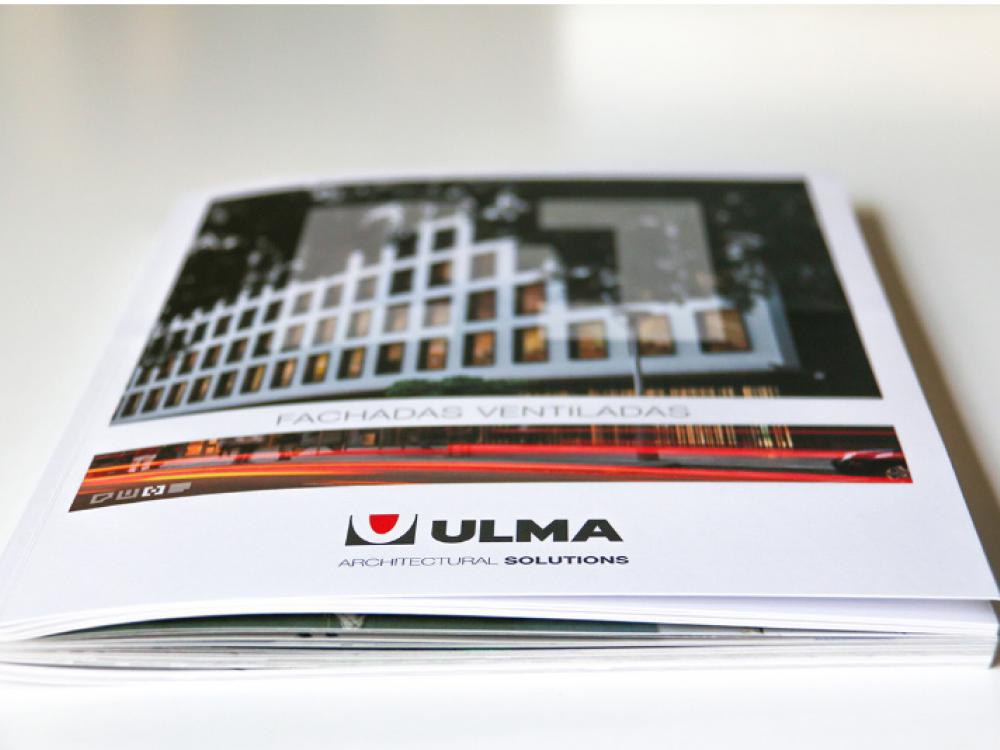 A dossier with a more modern, minimalist style in keeping with market trends.
The dossier focuses on the most recent international projects carried out by ULMA, with many detailed images of special finishes and textures.
Apart from the striking graphic makeover, this latest edition of the dossier has also been printed on recycled textured paper.
In our catalogue you will find...
You can download our new dossier at pdf or receive the print version by writing to us here, indicating your address.
Ask for a quote/information