Who we are These are the reasons that make us your best ally
We have been experts in the design, manufacture and installation of high performance polymer concrete prefabricated elements since 1990. We target two market segments: DRAINAGE and ARCHITECTURE, in the latter providing solutions for facade systems, industrialised enclosures and architectural prefabricated elements.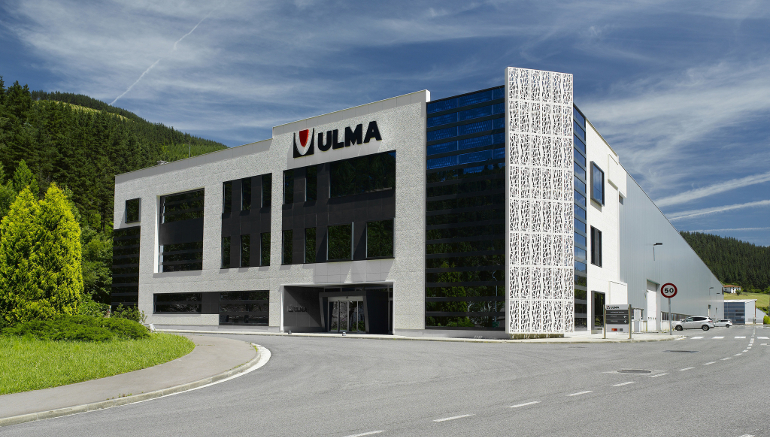 We are part of MONDRAGON Group , a benchmark in the world of cooperative work, and ULMA Group, a business group focusing its businesses and activities in the following sectors: Agricultural, Forklift Trucks, Construction, Conveyor Components, Embedded Solutions, Handling Systems, Packaging and Forge.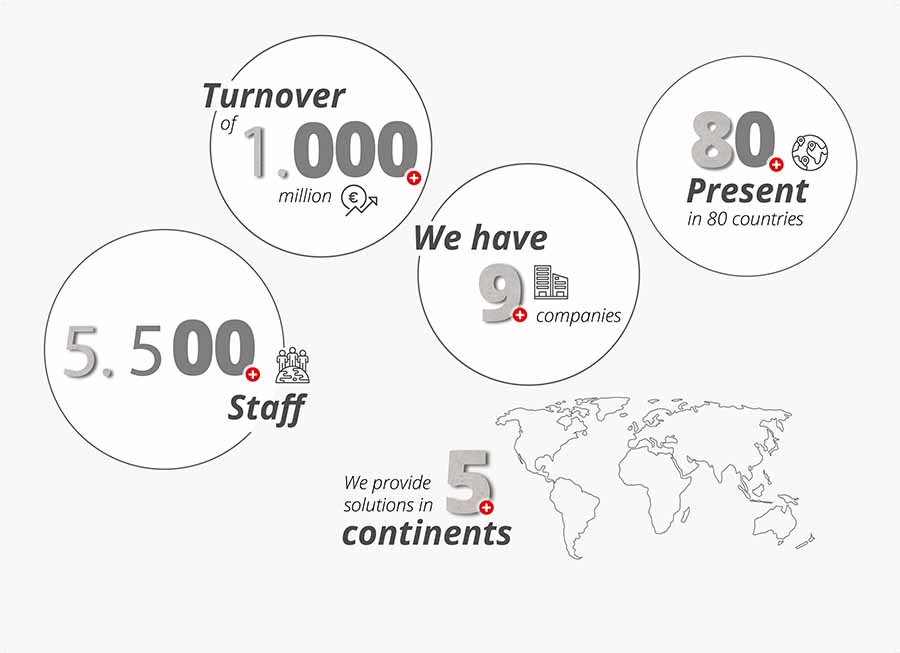 Get to know us a little better:
In this video we present our drainage and architecture solutions as well as the characteristics and advantages of the innovative material that is the main base of our products: polymer concrete.
It also aims to highlight our maxim: that ULMA Architectural Solutions' major value is its people, thanks to their involvement, their passion and the teamwork of our employees with our customers and collaborators.