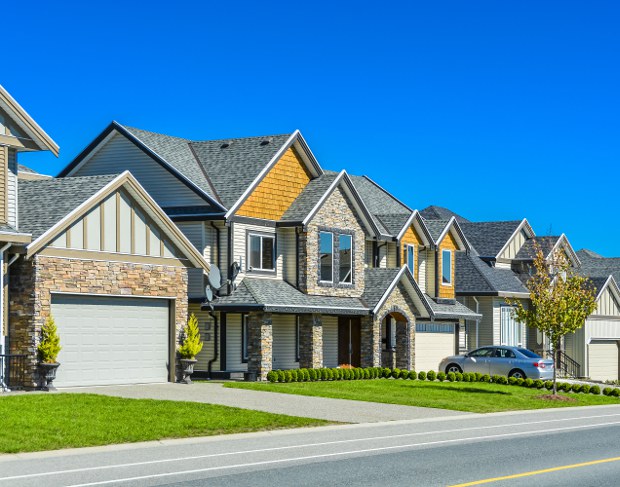 Residential areas are not heavy traffic areas, but there is a relatively high traffic of light vehicles.
In cases of constant passage, the use of channels with built-in profiles is recommended, especially in cases where the channels must be installed with concrete or asphalt paving.
We recommend our SELF, URBAN, HYDRO and MINI solutions for this type of areas.
Drainage channels for
Residential areas