Slot grating in Central church of KRAGUJEVAC, in SERBIA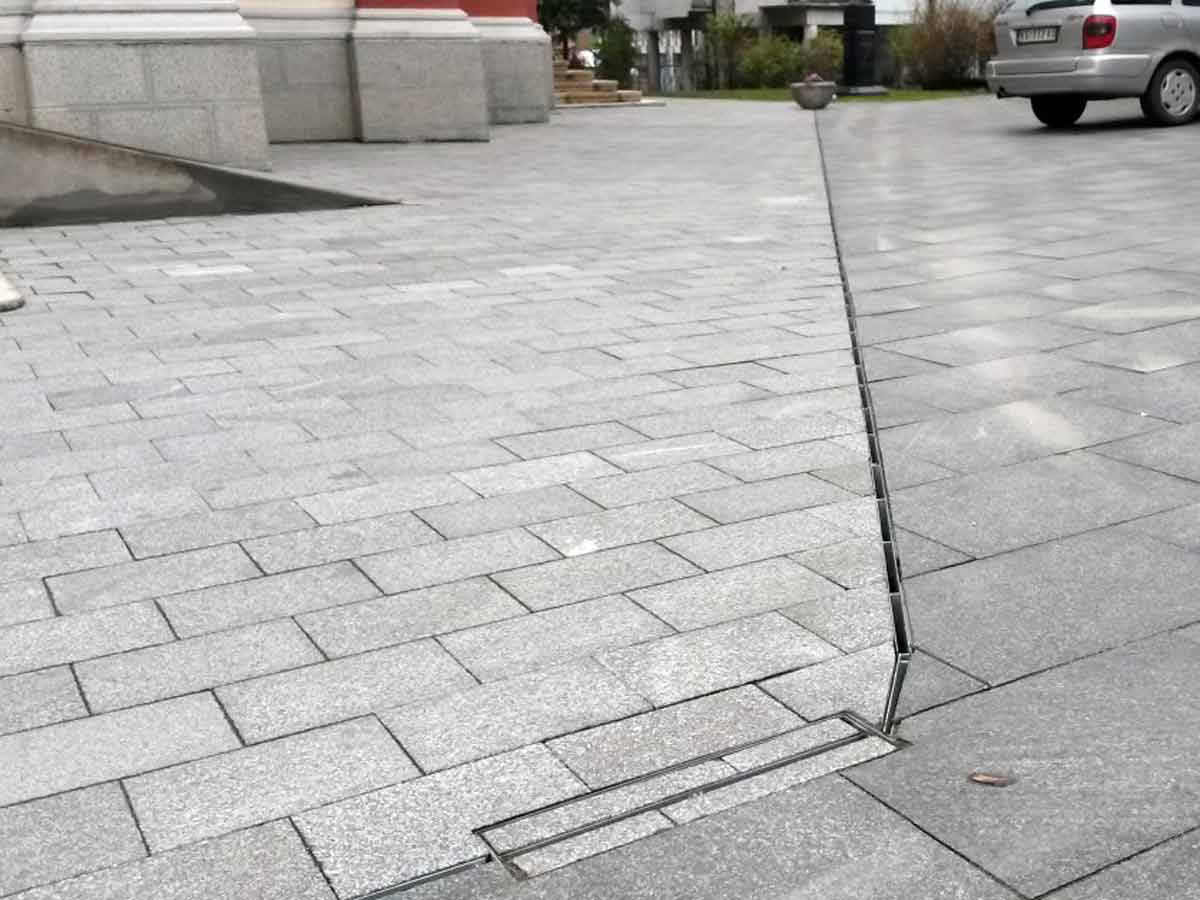 ULMA Architectural Solutions has installed its drainage channels in the Capitol Church in Kragujevac city center in Serbia. The model U100 drainage channel has been installed with a galvanized slot grating for C250 load class.
The slot grating is a grating with an inverted "T" shape, and is particularly appreciated for its aesthetic, as it fits perfectly into the pavement (either concrete, cobblestone or tile) achieving a complete camouflage in the urban landscape.
Ask for a quote/information