Endless possibilities to customise an architectural project
New video about the Creaktive ULMA ventilated façade range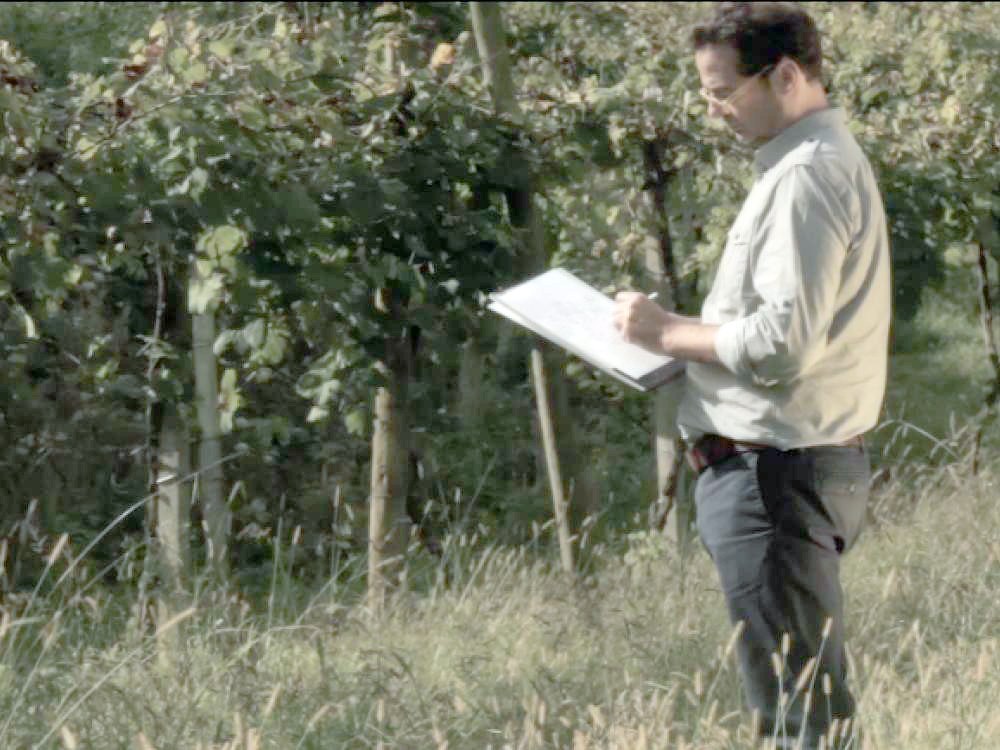 ULMA Architectural Solutions has just released its new video, displaying the endless possibilities of the Creaktive ventilated facade range. This is its most versatile and creative range, offering a wide range of options for architects to create and customise their projects.
In particular, this audiovisual piece shows the teamwork in the "Sant Pere Mulanta" school project, by the architect Gustau Gili and ULMA's technical team, where Gili highlights the importance of collaboration between the manufacturing industry and the architect to carry out this type of custom projects. "Complicity between designer and industry is not very common and I think it is essential for both parties, that is what I found at ULMA.
For this project we developed a special texture by simulating the drawing of a vine leaf, as well as its own specific colour.
The versatility of polymer concrete, combined with the over 25 years' experience and know-how of ULMA's technical team provide an opportunity for designers to give free rein to their imagination to give that personal touch to projects.
The best way to explain the process is by showing examples of building projects where teamwork between ULMA and the project designers has led to a tailor-made facade design with endless customisation possibilities.
The Creaktive range is not just panels, it is creativity, technical know-how, customisation and above all teamwork.
Ask for a quote/information