Facade restoration at Sheraton Hotel in Porto Alegre, Brazil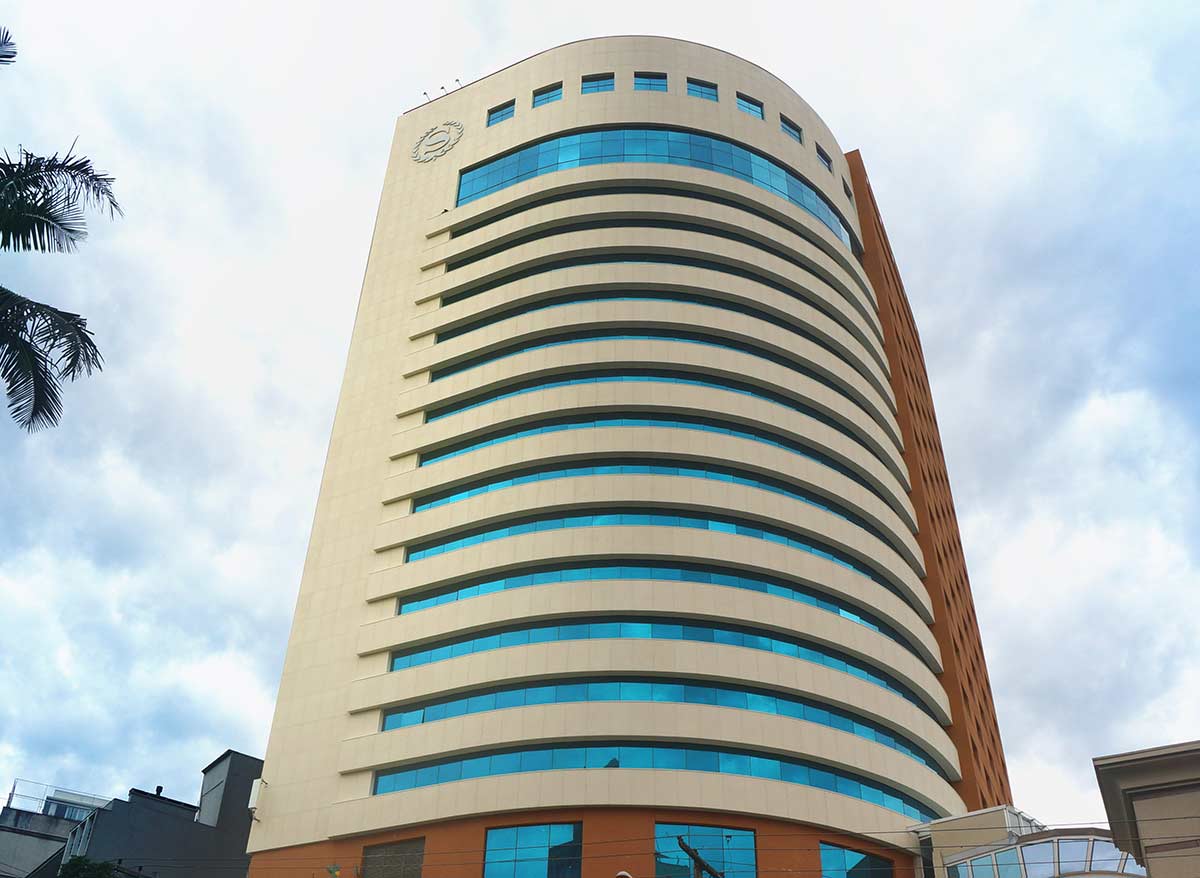 Restoration of the main facades of Sheraton Hotel in Porto Alegre was completed in December 2019. The building needed new cladding, as the existing one was leaking and there was a risk of it becoming detached from the facade.
ULMA was chosen to install its ventilated facade thanks to its variety of colors, the flexibility of its locking system and the sizing of its panels.
Using the vertical locking system, ULMA designed a specially sized ventilated facade panel that would adapt to the height between the windows.
Based on outstanding planning of labor and supply of materials, ULMA efficiently coordinated the entire installation and was able to achieve excellent results in terms of productivity. Such efficiency is key when refurbishing, indeed it was only thanks to this that the work was carried out with hardly any disruption to the hotel.
Experience and flexibility, combined with the quality and durability of the engineered stone finish, were fundamental in choosing ULMA's VANGUARD range.
FORMAT, COLOR AND TEXTURE: Vertical system, color porphyry P29,
TIERRA stone texture, Vanguard range.
VENTILATED FACADE SURFACE: 2250 sqm
Ask for a quote/information