How to prevent unwanted dampness from seepage in walls and facades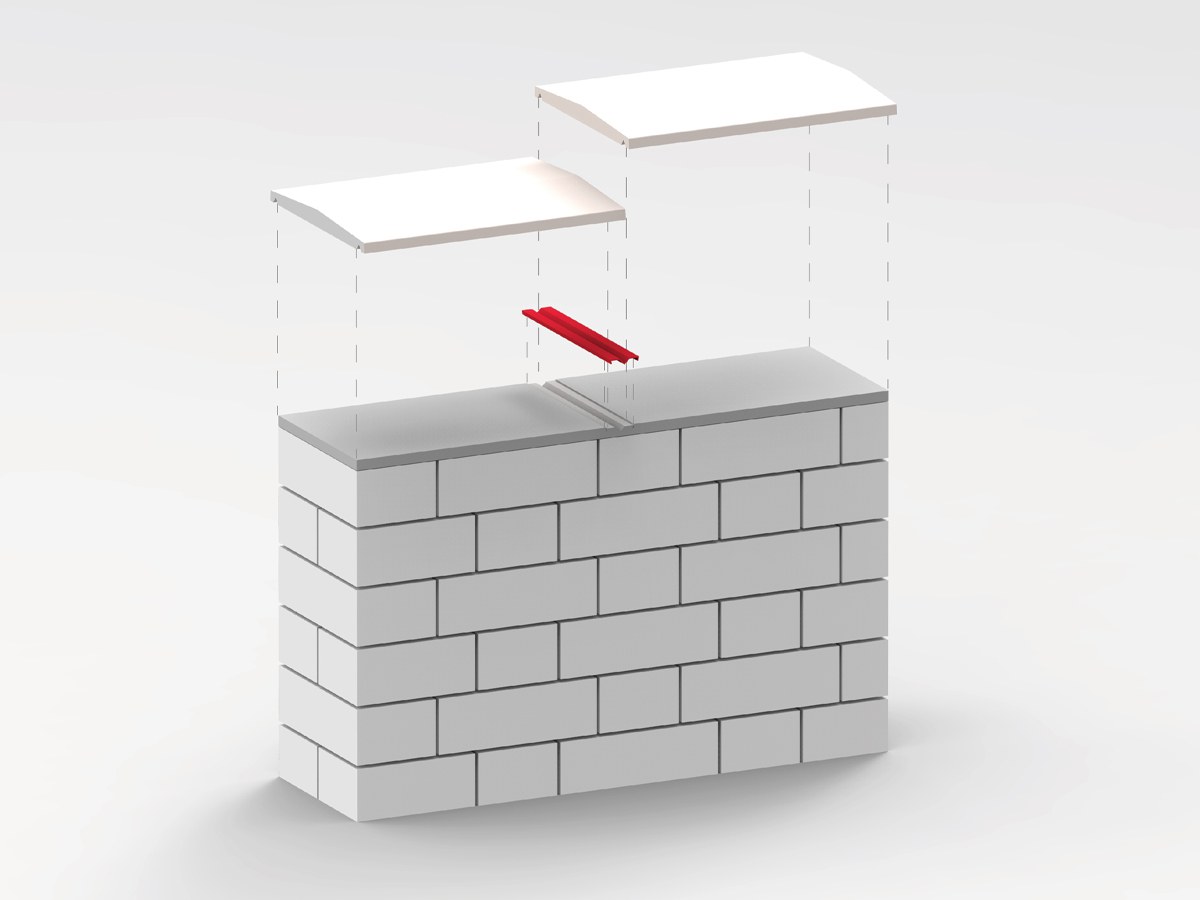 J- MAX LEAK-TIGHT JOINT
Troubleshooting to improve our products and facilitate the work of our customers is one of our priorities. If you are a property developer, builder or site manager and you have to deal with problems of dampness in walls and facades, this is sure to interest you.
Water is essential to life, there's no doubt about it. But like with everything else, we need to strike a balance. It's a problem when there's a shortage or too much, and also if we have to face it in the form of dampness. 
We all agree up to this point.
If you're also looking for a solution to prevent damp in your walls and facades, contact us and we'll help you.
But what's more, water always finds its way out, because no crack or joint can resist it.
Joints are a hotspot in any building, because if not positioned correctly, it`s like wrongly fastening the first button of your shirt, either you realise and correct it, or the wall becomes full of damp patches.
Over time, this usually happens on the walls or facades of our houses. Rain falls on the wall. This is protected by copings, which are placed next to each other separated by a properly sealed expansion joint. 
This is the normal, correct procedure. The problem is that, over time, the sealing becomes old and cracks, ceasing to do its job. Rainwater ends up seeping through the wall, creating troublesome stains and dampness. Like fastening the wrong buttonhole.
To prevent this from happening, I'll tell you about the solution we've developed.
A simple, practical and long-lasting solution.
It's the J- MAX leak-tight joint, the revolutionary solution for dampness generated at the junctions between the copings and the windowsill.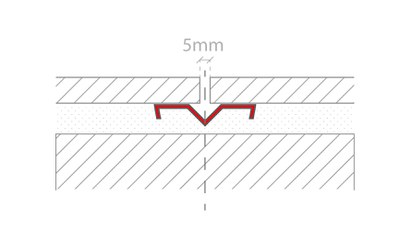 What can we achieve with the J-max joint?
Well, it's simple, we can drain rainwater filtered between the expansion joints to the outside. Let's see, it's like placing a small drainage channel between the parts, which furthermore surpasses the parameter, enabling it to collect and expel the rainwater. This prevents drips and water spots from appearing. In short: we achieve a leak-tight joint.
The J-Max is made of rigid PVC. When it's placed between the parts, it's embedded in the grout and together with the copings and the windowsill it's placed between, it achieves a long-lasting, waterproof finish without the need for sealant.

What are the advantages?
It guarantees watertightness of the joints between the copings and the windowsill.
It prevents stains on the facade.
It doesn't deteriorate over time thanks to the nature of its material.

It

'

s very easy to install.
No sealing required.
And its length adapts to all wall widths.


Discover the definitive solution with J-MAX, and achieve watertight expansion joints between precast elements.
Ask for a quote/information