SLATS FOR FACADES WITH CUSTOMISABLE DESIGNS
They reduce the effects of the sun's rays, improving the energy efficiency of buildings.
Slats for facades 
Lattices or slats for facades are the perfect solution for achieving a space where sunlight filters through in a subtle way, to create a comfortable and pleasurable environment.

These functional structures not only reduce direct sunlight, but they also significantly contribute towards the energy efficiency of buildings.
The primary function of lattices is to make indoor spaces more comfortable. Reducing the intensity of direct sunlight creates a cool and pleasant environment. But that's not all, they also regulate the entry of heat and natural light, enabling you to fully control the environment inside your home.
In addition to creating a unique atmosphere, lattices also provide protection for the outside of your windows. This means that not only will you be able to enjoy a more comfortable space, but your windows will also be protected from any possible damage.
These lattices help to regulate indoor temperature, reducing the need for air conditioning and saving energy.
Imagine the positive impact on energy efficiency and the environment!
Lattices are also a fantastic design feature. You can use them as the main element to add character to your facade, or as an eye-catching detail to attract everyone's attention.
They offer great versatility in terms of shape, colour and texture, so can be adapted to any architectural style, providing a stunning aesthetic touch.

The main advantages of slats for ULMA prefabricated facades are as follows:
Durability

: the durability of our lattices is particularly impressive. 

Resistance to atmospheric changes, 

ensuring exceptional performance in the long term.

They are lightweight, therefore easy to handle.

Installation advice

: our team of experts are available to guide you throughout the entire process.

Customisation options for shape, colour and texture

: at ULMA we offer the option to customise your lattices according to your tastes and requirements. You can choose from a wide range of shapes, colours and textures, to create a unique and bespoke finish.
Below are some of the different slat installations that we have carried out on facades:
1. Slats for facades with substructures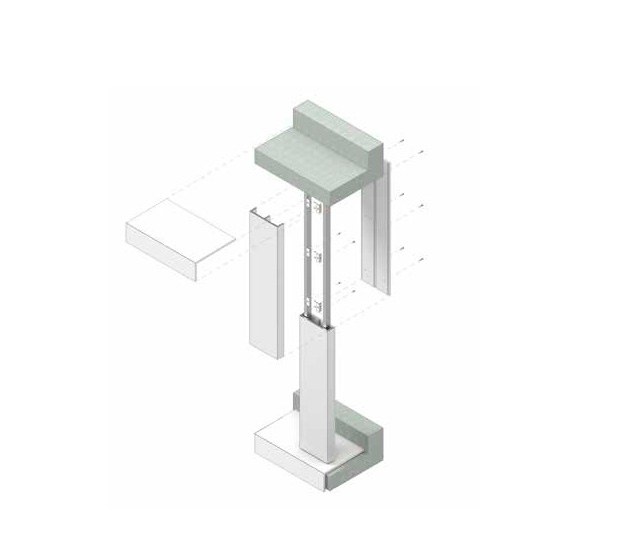 2. Facade slats 
3. Slats in facade gaps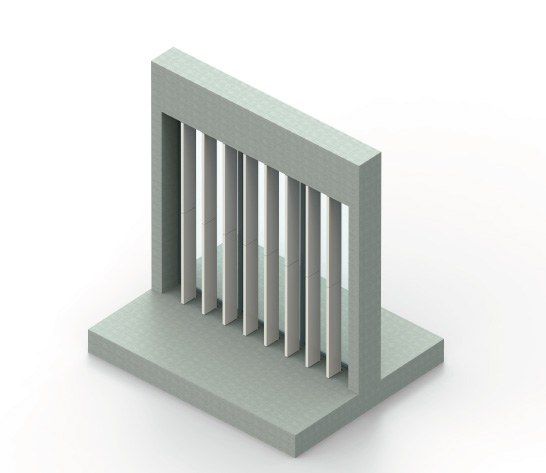 Discover all of their benefits; you'll be amazed by the impact they can have on your projects.
Contact us
and begin enjoying the benefits of lattices from ULMA!
Ask for a quote/information