Jardím Pamplona Shopping Centre is awarded the prestigious Prix Versailles
The Jardím Pamplona Shopping Centre project, in which ULMA Architectural Solutions participated by installing its ventilated facade, has received the Prix Versailles.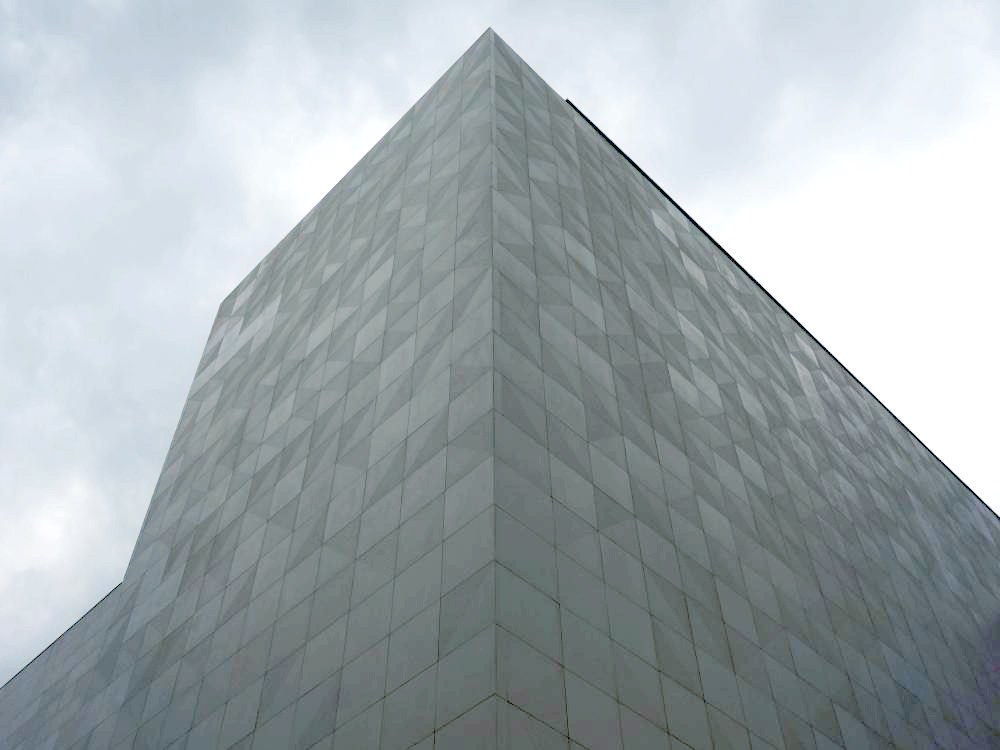 This prize is recognized worldwide and contemplates the most imposing constructions on the planet, from the perspective of both interior and exterior architecture.
It is the global award for architecture in the commercial sector and is an official partner of UNESCO. This category includes shopping centres, restaurants and hotels, in which, through architecture, the interaction between economy and culture was rated, also taking into account sustainable development. This award reflects the greatest talents of architecture and design worldwide.
The Jardín Pamplona Shopping Centre won first prize in the shopping centre´s section for Central and South America. The Shopping Centre was projected by the team from L35 Arquitectos, and ULMA supplied 4,800m2 of ventilated facade in polymer concrete.
The building was designed to be a sustainable initiative, with efficient and economical management of natural resources from the initial phase. In addition to special glass and exposed metal beams, it was built using the Ventilated Facade system; an energy-efficient system that leads to energy savings by eliminating direct radiation and meteorological incidents.
Ask for a quote/information