Customised Cornise for the restoration of a palatial Villa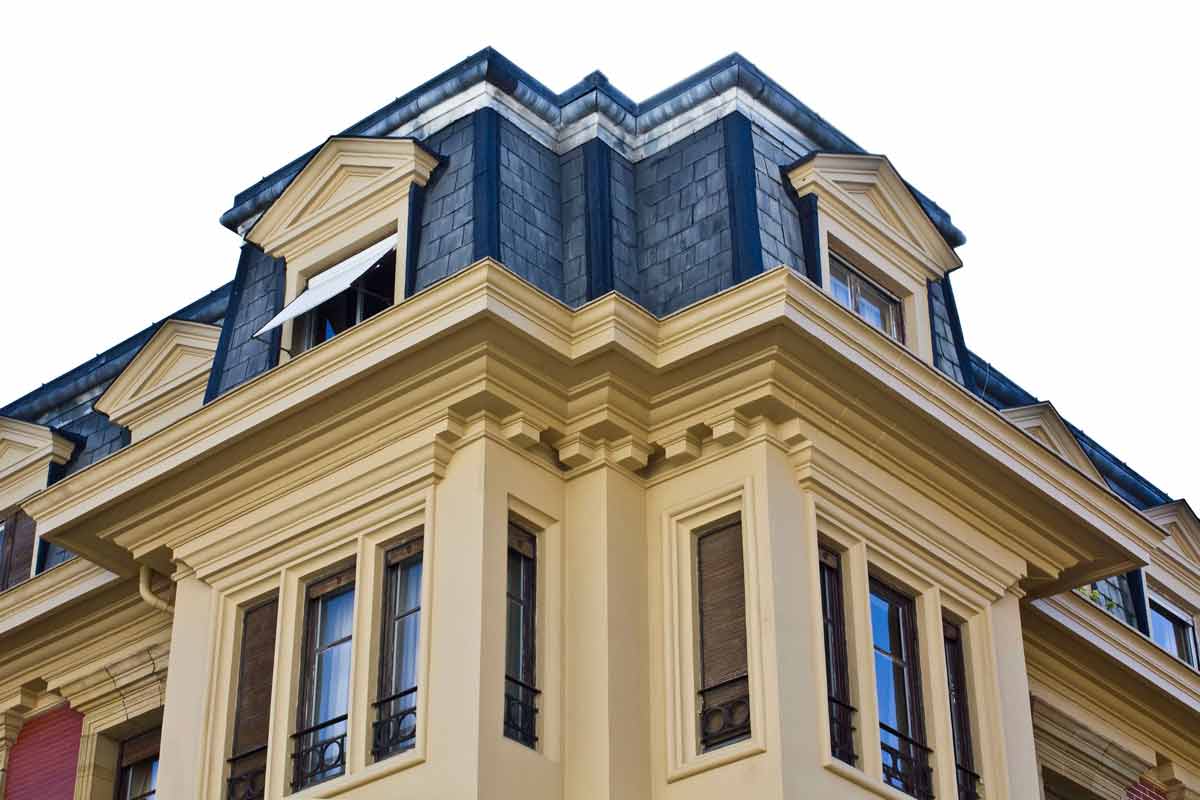 The palatial style villa protagonist of this restoration, built in the early 20th century, was in need of rehabilitation on large areas of its façade, and especially the upper cornices. These had obviously deteriorated due to the passage of time and the marine environment.

To carry this out, custom-designed cornices for the project were used. Previously, the building had undergone several restoration projects, but nothing definitive and lasting. Using pieces of engineered stone with the idea of achieving a definitive and lasting action.

One of the biggest difficulties throughout the process was placing the pieces, as a metal substructure was required, with the corners and the edges being the most complicated areas to fit.

The result was a success, since the engineered stone pieces, once treated to achieve the original colour of the facade,  manage to give a stone aspect to the building, similar to what would have been achieved using ashlar masonry.
Ask for a quote/information