ULMA copings are pieces used to finish wall crownings that are used to evacuate the water to prevent filtrations
Ideal for any type of construction for being easy to install, as well as for their aesthetics
MA. Gable
MB. Skillion
MJ. Flat
MO. Gable
With stainless anchorage to guarantee the optimal intallation, avoiding the corrosion of the piece.
Installation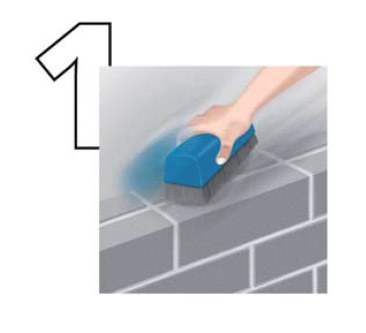 Clean the area where the piece is going to be fitted.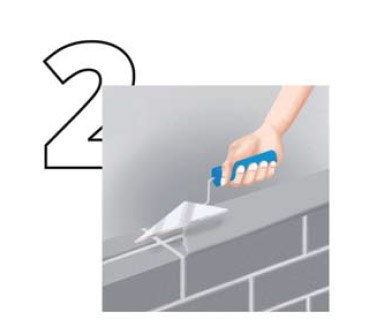 Apply a layer of elastic adhesive cement to the installation area and to the piece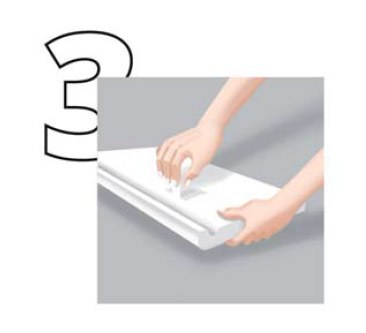 Proceed to open the anchors on the back of the pieces by inserting them into the chamber of the installation area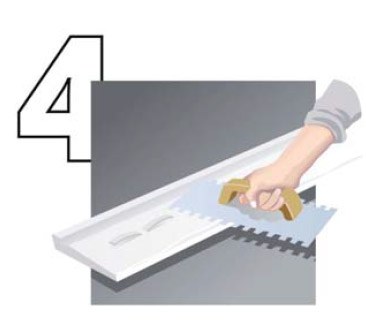 Apply a layer of elastic adhesive mortar type C2S2 (double glued) to the coping. Make sure that the adhesive mortar covers and surrounds the anchor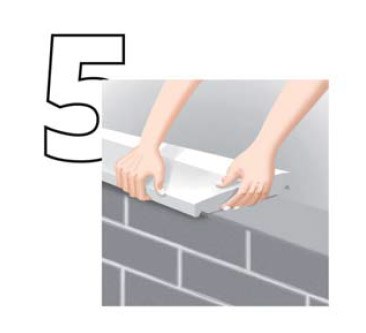 Fit the piece by hammering it, levelling it and aligning it correctly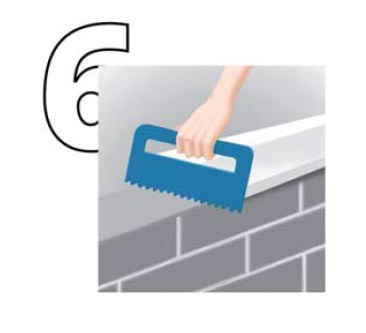 Whenever it is necessary to fit more than one piece, place the master next to the piece fitted and mark a 5 mm joint between the pieces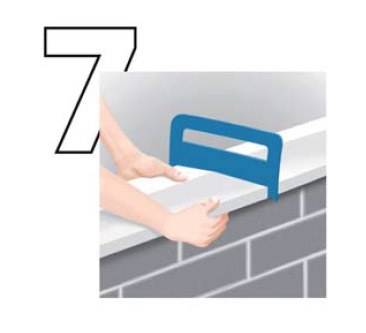 Place the next piece alongside master joint. Hammer, level and align the piece according to the position of the first piece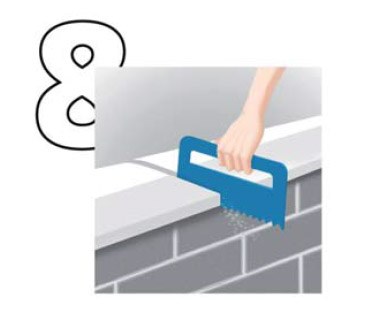 Clean the joint between the pieces with the master by sliding it outwards, ensuring the joint is perfectly clean across the whole thickness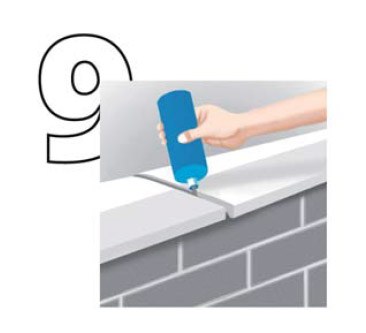 Proceed to seal the joints with a flexible impermeable element with high adhesion and modulus of elasticity. It is recommended for this element to have good resistance to UV rays to avoid yellowing and cracking. Repeat the operation successively